Current job openings at ENVIOLO
We are looking for the best of the best! If you love making the world a better place and want to work for a global company that places value on passion, loyalty, authenticity and joyfulness, then enviolo is the place for you. We choose everyday and we do not stop until we get it right!
P

ASSIONATE
we do not stop until we get it right
L

OYAL
we are faithful to our people, to our relationships, to our commitments
A

UTHENTIC
no BS, no exaggeration
JO

Y

FUL
we choose everyday
enviolo has offices in the Netherlands and the United States. The USA office is home for our operations and engineering departments. Business development, marketing and product development are based in Amsterdam. Our warehouse and all service related activities are done from Zwolle, the Netherlands.
enviolo HQ
Looiersgracht 43
1016 VR Amsterdam
The Netherlands
enviolo Service Center
Popovstraat 12
8013 RK Zwolle
The Netherlands
enviolo USA office
1501 Leander Drive,
Bldg C, Suite 2,
Leander, Texas 78641-2020
United States of America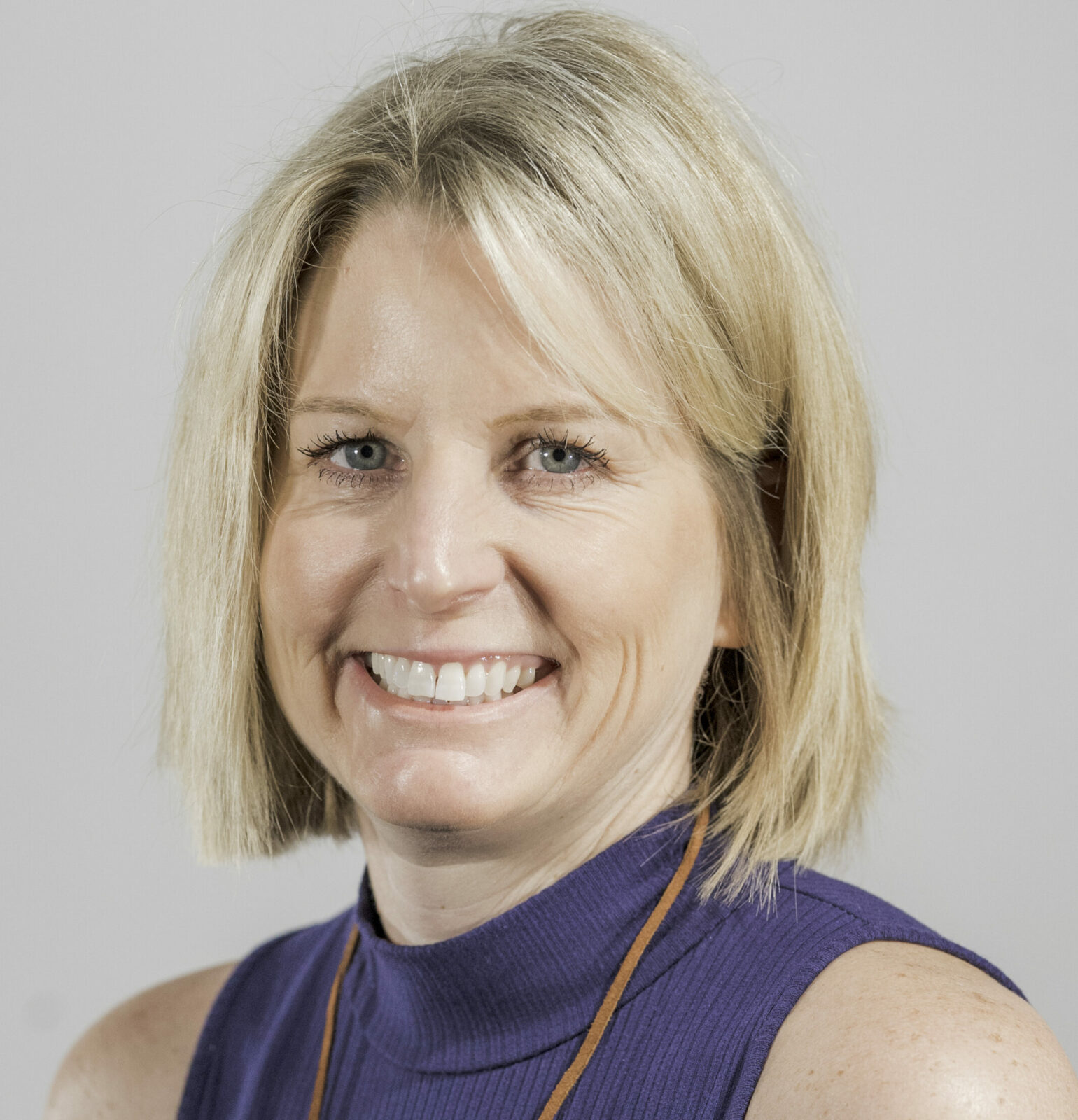 "I came to enviolo partly because of the opportunity to work in a growing international company. I stay at enviolo because of the amazing people that make this company great and the rewarding and challenging work that I get to be part of enviolo has afforded me the opportunity to work in a fast-paced, high growth organization that cares not only about its employees, but the world it operates in."
Kitty Camareno
Senior Finance Manager - employed with enviolo since 2017 (US)
"In my 5 ½ years with enviolo, the company has evolved and grown at a tremendous pace and what stands out the most is that throughout this rapid growth, we have never slowed down and are always thriving for innovative solutions to take our products and customer interactions to the next level. I love that in my role as Head of TS&E, I am challenged everyday, in a positive way. I love coming up with creative new ideas around how we can make learning easy and fun through a high level of engagement. It is very rewarding to see the happy faces at the end of a meeting or training session."
Richard Hilgart
Head of Technical Sales & Education - employed with enviolo since 2016 (DE)
"I was excited at the opportunity to interview with enviolo for their Warehouse Manager position. When going through the recruitment process, everyone made me feel so welcomed that I was able to be myself and became really excited about the possibility of joining the company. Now that I am here and part of enviolo, I continue to be excited every day about the great challenges that I work on and working along with colleagues daily that feel like a work family after only a few months. I am excited to be part of enviolo and look forward to its success in the future."
Henrieke Kisjes
Warehouse Manager - employed with enviolo since 2021 (NL)
"As a Mechanical Engineer, this technology is fascinating to me, but it is even more fascinating to see the global reach of our enviolo products. As an avid cyclist I love this product, which through its ease of use will make lives easier for many who operate bicycles. As an employee, I love working for enviolo because of the people and the working environment. From the minute I stepped into the office on my first day, I immediately felt welcomed."
Siddhesh Ozarkar
Mechanical Engineer - employed with enviolo since 2021 (US)