stepless shifting
A smart range of hubs for different riders needs.
The continuously variable planetary (CVP) technology forms the foundation of all enviolo stepless shifting products.
The continuously and stepless variable planetary transmission enables cyclists to effortlessly change from one gear ratio to the next. Shifting while pedaling under high capacity has never been easier with enviolo.
Discover the CVP technology
Manual
Effortless shifting, even under load
The stepless manual technology is as simple as adjusting the volume on a radio. This allows riders to focus on the important aspects of a bike ride such as traffic or scenery. No more step changes, locked gears, empty pedaling, or creaking, just a unique ride feel created by the technology's ease of use.
Simplicity and comfort
The system is low maintenance and enables long-lasting bikes, especially in a combination with a belt drive. The perfect fit for the new rider generation who are focused on simplicity and comfort. The enviolo stepless manual technology was created based on user cases to serve specific rider needs, and consists of specifically designed internal gear hubs and matching controllers.
AUTOMATiQ
Why bother switching gears manually?
The stepless automatic technology takes the ride experience to the next level with its 'set it and forget it' approach. Riders only need to set up the desired cadence, and the stepless automatic technology will adjust the enviolo system so they can always pedal at the same pace, even up or down hill.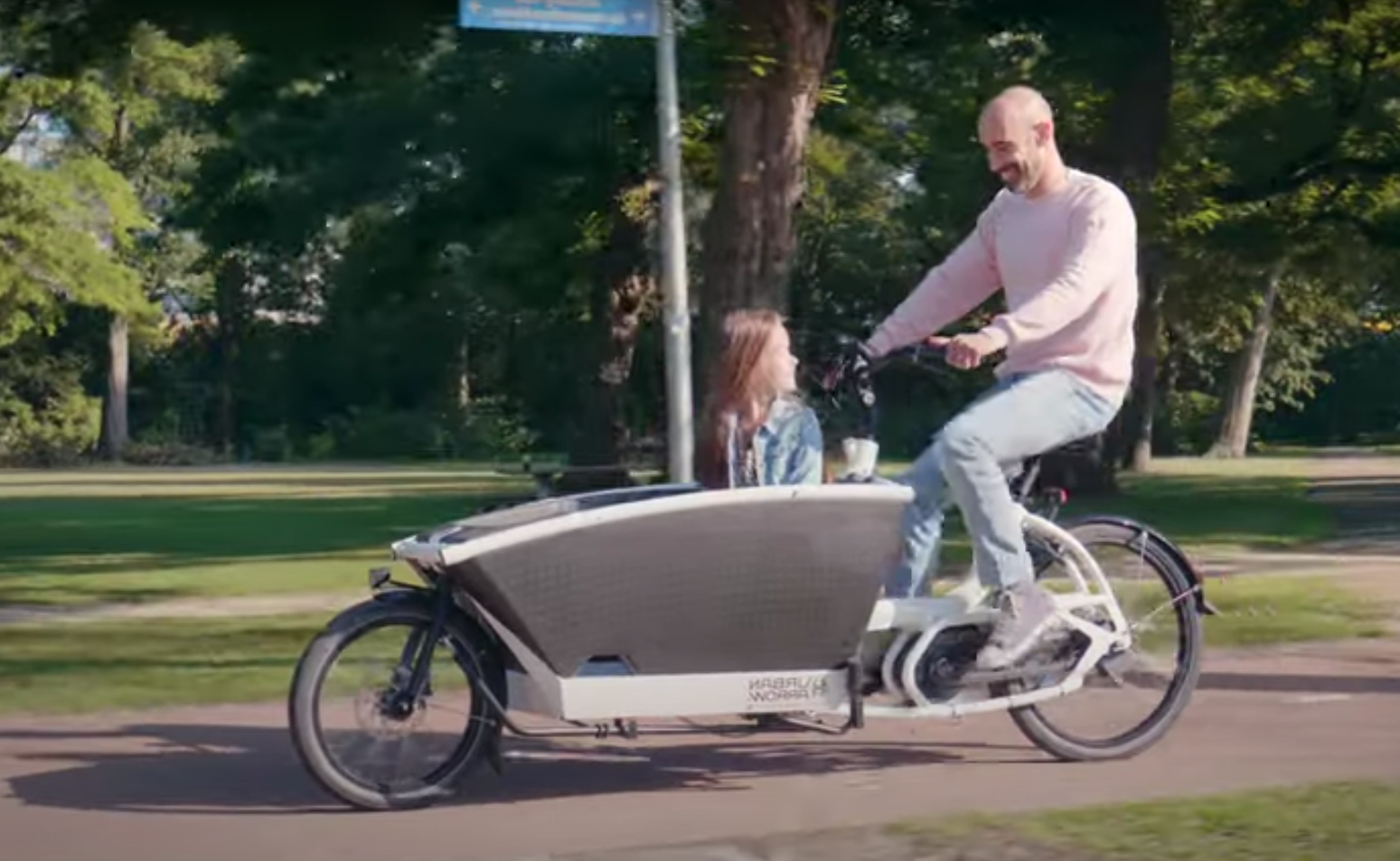 Introducing enviolo automatiq
Integrated system
As part of the "integrated system", the technology can be merged into the e-bike's control unit. Simplifying the handlebar and the ride experience.
Standard features on the enviolo technology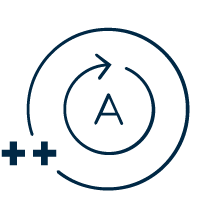 Automatic shifting
The "set it and forget it" adds an extra layer of safety and comfort to your ride. The system will keep you in the preset cadence for a comfortable ride, taking any changes in your surroundings into account.
Stoplight function
During a stop and go situation your bike will automatically be put in under drive which allows you to start with ease and quickly return to your preset cadence. This allows you to be the first to leave the traffic lights or to continue your journey at a slower pace.
Pedal at your desired cadence
Preset your preferred cadence in the app or interface and the program will automatically shift at your desired speed.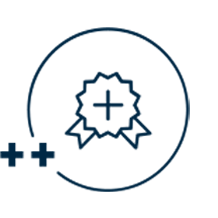 Extended product lifetime
Riding in the optimal ratio range means that the hub is never being used in the wrong way. This prevents wear and extends product lifetime.
Mobile app
The enviolo app offers different customer benefits, the app enables the latest AUTOMATiQ software updates over the air or it can be used to personalize rider settings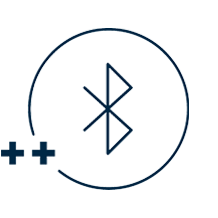 Bluetooth connection
Connect to the shifter and app via Bluetooth. The wireless connection also allows easy and faster assembly time as no cable routing is needed for the setup.
The CITY hub is designed to meet the demands of the urban rider. Light vehicles which help you navigate through busy city roads, bike lanes and crossings.
Ratio range

310% (0.55-1.7)
Max nominal torque

55Nm
Max gross vehicle weight

160kg
Dropout variants:

135mm
Spoke version

36
Brake options

Rim, Roller, Disc
The TREKKING hub is designed to offer performance for longer rides, smoother curves which riders will come across on country side roads or other versatile environments.
Ratio range

380% (0.5-1.9)
Max nominal torque

85Nm
Max gross vehicle weight

180kg
Dropout variants:

135mm
Spoke version

32, 36
Brake options

Rim, Roller, Disc
The HEAVY DUTY hub is designed to perform under higher load and weight, ideal for transporting cargo on longer distance trips.
Ratio range

380% (0.5-1.9)
Max nominal torque

100Nm
Max gross vehicle weight

250kg
Dropout variants:

135mm, 148mm
Spoke version

32, 36
Brake options

Rim, Disc
Want to know more?
Download our technical manual for all component specifications.
Are you an OEM and are you interested to have our product on your bike? Get in touch with our Business Development team.
How can we help you?
This form is for OEM's and will contact you to our business development department. For support questions please visit our Help Center.